I can take charge of your marketing activities, either as an independent project manager for a specific project or as support to your existing marketing department.
If you need someone as an interim marketing manager I can work either as head of marketing or support as a marketing manager the existing team. Short term or long term assignments.
As an external marketing department I can coordinate with my team of proven experts and support you as an outsourced marketing team, in all your marketing activities.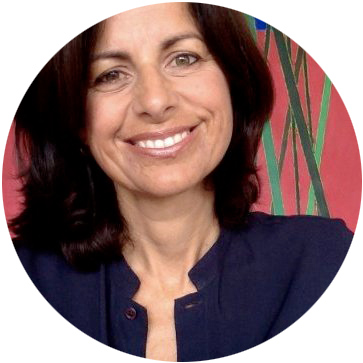 I am a senior Management Consultant with 20+ years of international marketing and commercial experience across FMCG, Medical, Tobacco and B2B. I have successfully managed projects for several well-known international brands and companies. My focus is on strategic and operational marketing, brand management, strategic competitive analysis, market segmentation, consumer insights identification and leverage – at both global and country level.
This is a selection of my +30 clients from various industries.
Glad to provide you more details on clients and projects upon request.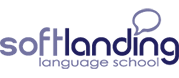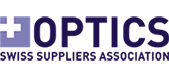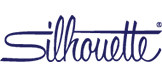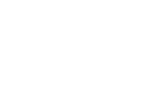 studio acris GmbH
Bundesstrasse, 17 | 6300 Zug
Switzerland